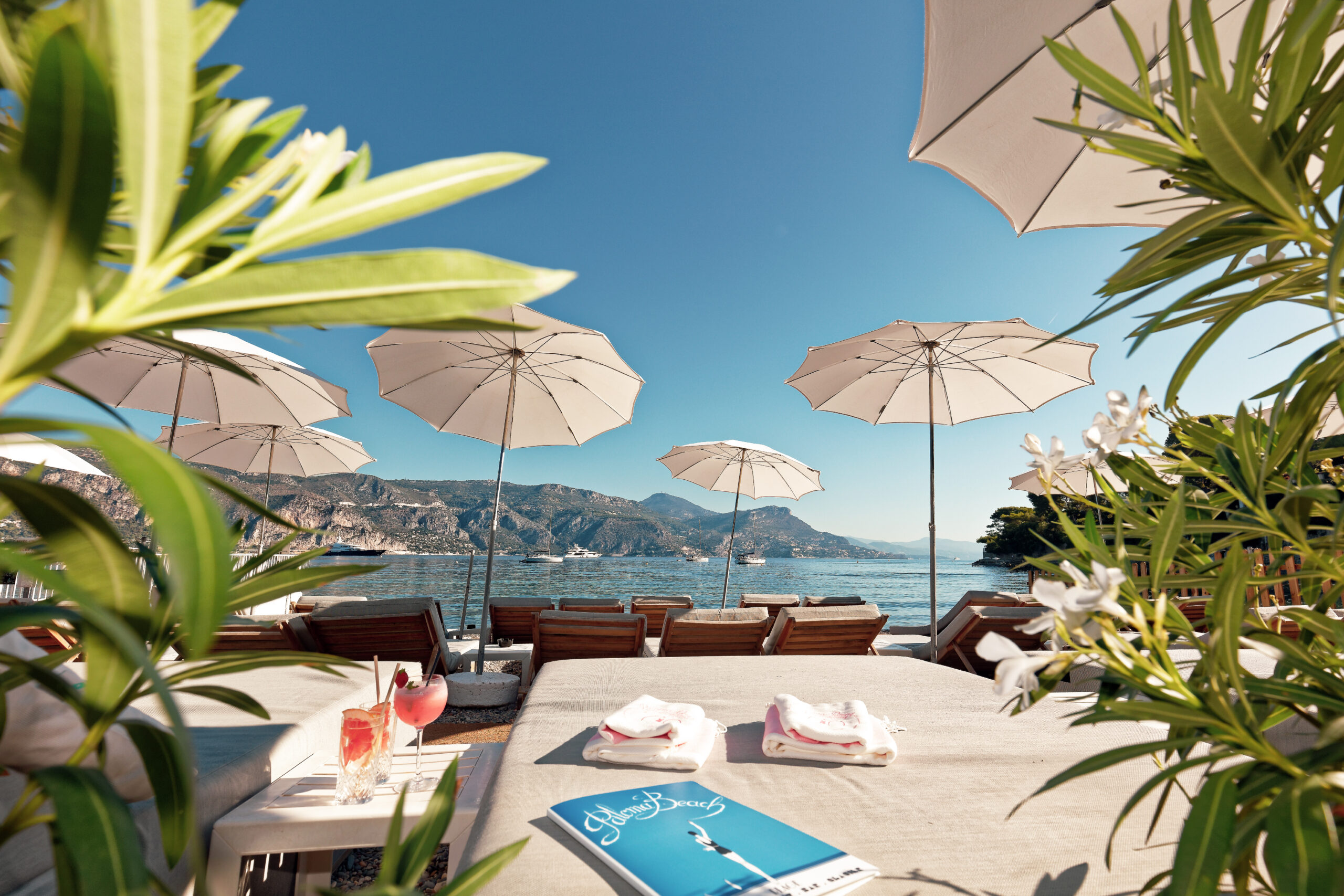 The restaurant

Discover our lunch menu :
Discover our dinner menu :
The beach
The beach is open daily from 10 am to 7 pm. Swimming is supervised by a lifeguard.
Food service on the beach, enjoy our magnificent Mediterranean menu and signature cocktails.
Beach prices
Paddle rental
Per 30 minutes

New combos available: Paddle + breakfast or Paddle + aperitivo..
Water sports activities offered by our partner Cap Ferrat WaterSport :
Jet ski, parasailing, towed buoy or electric foil…
Paloma Beach
Grilled fish – Seafood – Lounge – panoramic view.
Offer Paloma Beach to your loved ones
Buy a gift card for your loved ones. What could be better than a relaxing day at Paloma Beach?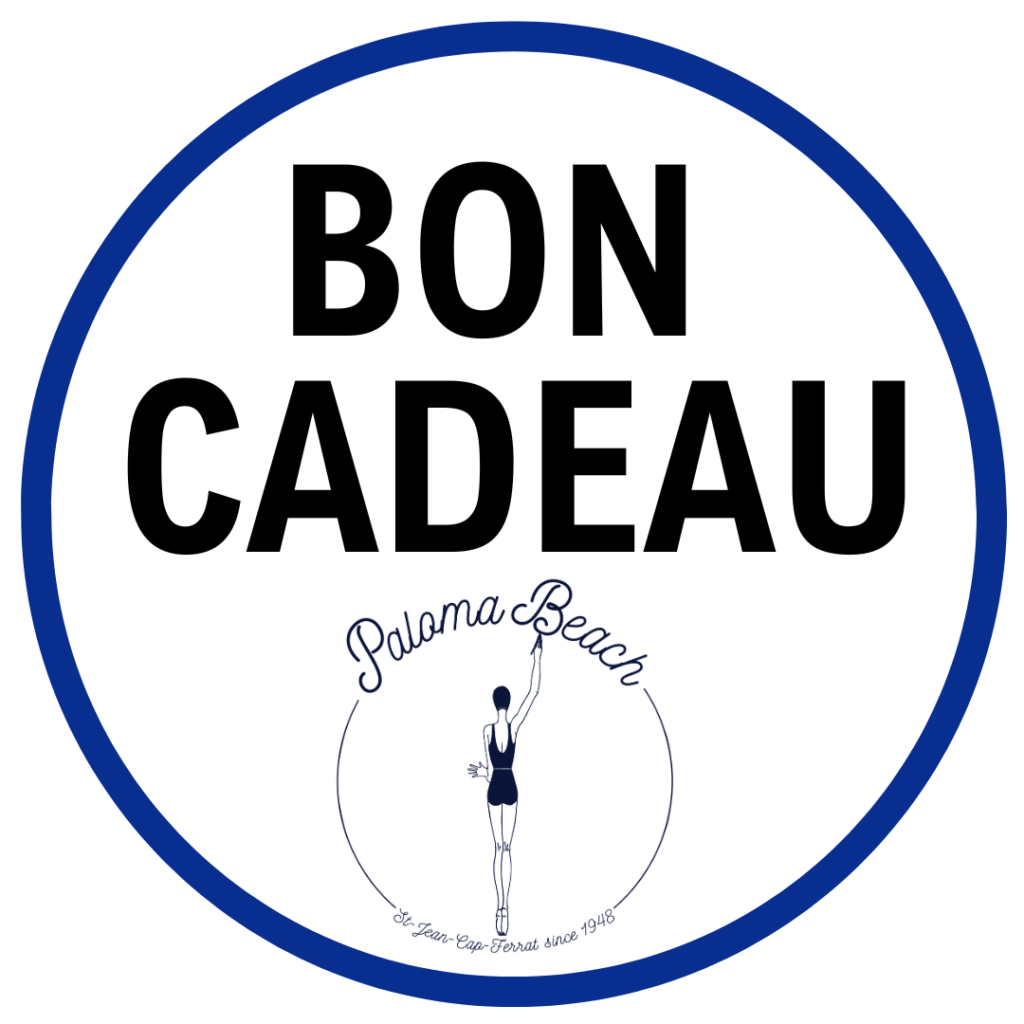 Buy your gift card below

Subscribe to our newsletter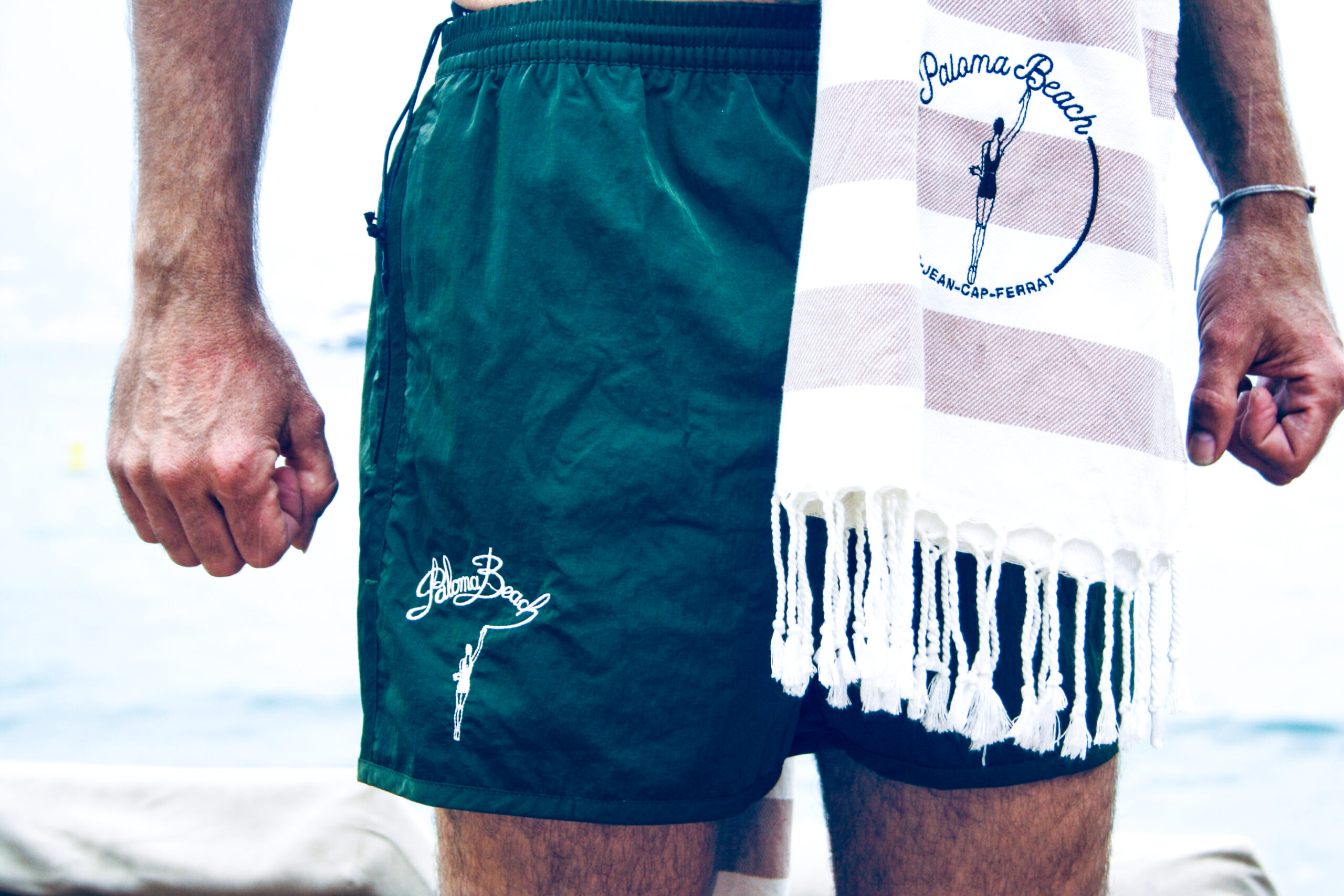 Visit our webshop
Take a piece of paloma with you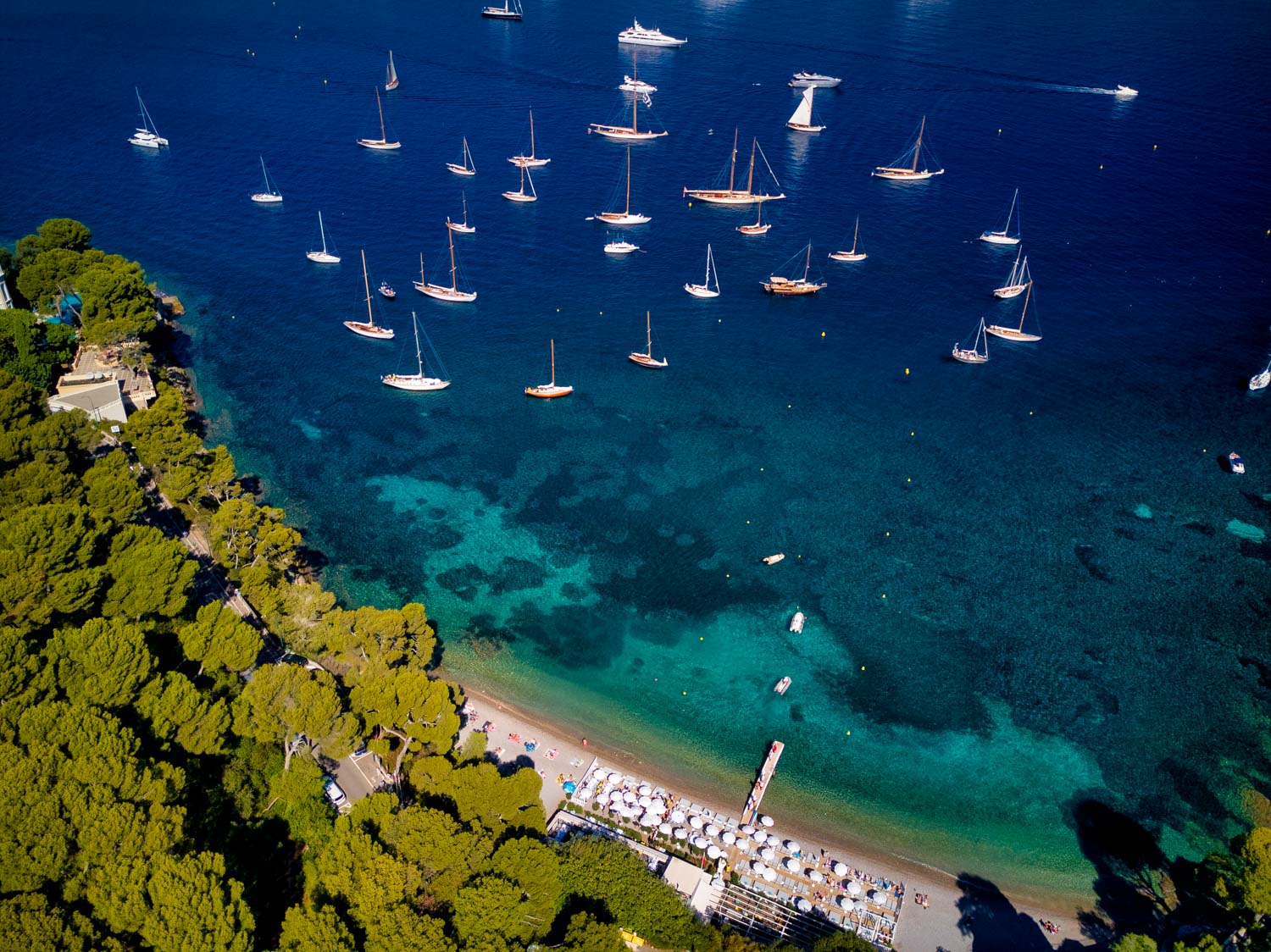 We remind you that you must respect the environment and follow the following guidelines:
You are in a protected natural area, please protect it:
Use the garbage cans provided.
Don't throw your cigarettes on the ground – they could end up in the water.
Join us every June to clean up the underwater world in association with Cap-Ferrat-plongée and Cap-Ferrat-sport nautique. Protect local flora and fauna:
do not disturb animals in their natural habitat,
do not uproot aquatic plants.
We would like to remind you that recreational underwater fishing and fishing are prohibited in the bathing area (Arrêté n° 0412 du 28 avril 2008) & along the entire Alpes-Maritimes coastline from November 1 to March 1, except on Saturdays and Sundays.
Jellyfish clean the water, so even if they've burned you one day, don't mistreat them. In August, you may see a few stingrays – they're harmless, so let them reproduce and enjoy the show.
We take daily action to protect the waste disposal area: recycling of glass and oils, fortnightly maintenance of our grease trap, low-energy light bulbs, use of degradable organic paper, training of our staff.
In collaboration with the town, we clean the beach daily from the beginning to the end of the season.
We do not use bleach and clean the public toilets with biodegradable products. As we respect the peace and quiet of your neighbors, we ask you to limit the volume of your music equipment.
Beach-goers are the first to protect the natural environment, then to support it.
"Protecting the environment since 1948".
Our establishment accepts the following means of payment:
amex, credit card and cash